Running a business means portraying your company in the proper light, and a major part of this includes keeping your building looking appealing. If your commercial building needs interior or exterior painting to improve its appearance and retain its value, one thing that may be on your mind is what colors to use. You could always use the same colors your building already uses, but if you're not obligated to do so, you may want ideas of which colors are best for commercial painting.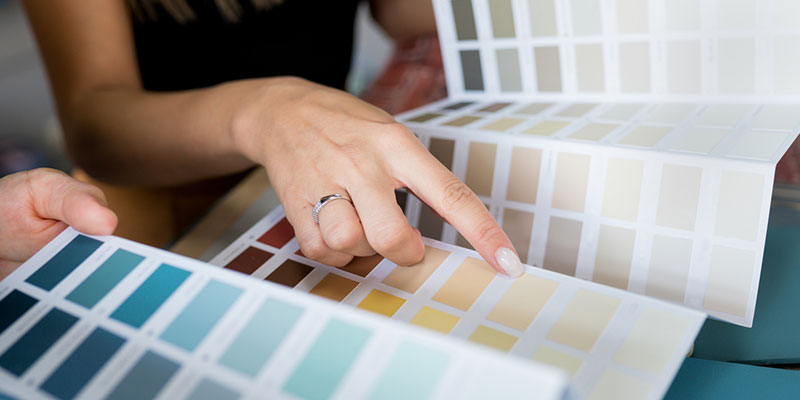 If you need help deciding which colors to use for your commercial painting project, here are a few things to consider:
Color Psychology – One way to decide which colors you want is to consider how you want people to feel when they visit your business. Blues and grays are good for conveying neutrality and encouraging brand loyalty. Green suggests growth, and white or neutral colors can be good choices for office spaces, since they are not distracting.
Branding – If your company already has established colors, painting your building's exterior or interior with those same colors can help strengthen your brand's identity.
Ease of Maintenance – If maintenance is an important concern for you, darker colors tend to be good choices for commercial painting. Light colors show imperfections more easily, but dark colors can help to conceal them.
Energy Efficiency – Painting your building's exterior a dark color can cause it to retain heat and drive up your air conditioning costs. Lighter colors are a better choice if energy efficiency is a concern.