Rely on a professional painter to get the high-quality results you want.
On the surface, deck painting may sound like a relatively simple task. In fact, many homeowners in the Atlanta, Georgia region choose to handle the deck painting process on their own. However, in order to get high-quality results that will stand the test of time and look great for years to come, it's important to rely on a professional team for this task.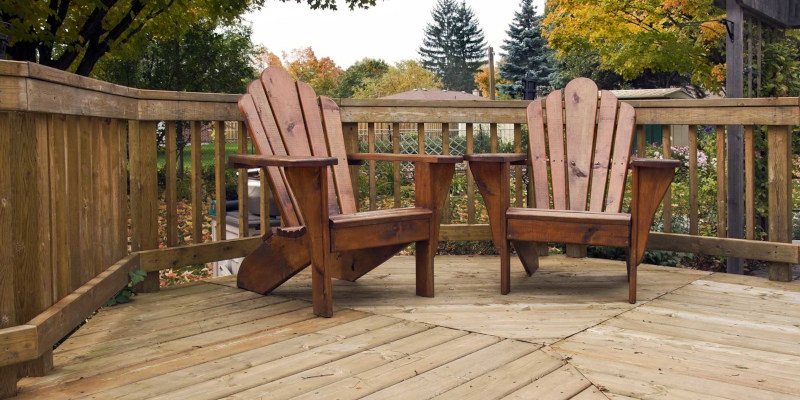 Our team at Greenbriar Remodeling & Painting LLC specializes in painting and deck construction services, and we're prepared to help you create a more beautiful outdoor space. With over ten years of industry experience, we have the proper tools, training, and expertise to tackle your deck painting project with efficiency and precision.
To ensure our deck painting projects always yield amazing results, we only use top-notch products and paints from trusted brands and manufacturers. Before we even begin the painting process, however, we'll take care to thoroughly clean off the deck's surface to make sure the paint can be applied smoothly. If necessary, we're equipped to pressure wash or sand your deck to prep the area. Next, our painters will get to work on applying an even coat of paint to the entire deck, making sure to not miss a single spot. With our high-quality tools and techniques, your deck will be covered flawlessly with the color of your choice in no time.
In addition to deck painting services, we also provide deck staining options. Deck staining is meant for wood decks, as it allows the natural texture of the wood to show through the stain. If you're not sure if deck painting or staining is right for your home, we encourage you to reach out to our team.
To learn more about our services or schedule an appointment, please give us a call today.