We're prepared to bring your dream deck to life.
A beautiful deck can be an asset for any homeowner in the Atlanta, Georgia area. A well-constructed deck can create a private outdoor space to relax, enjoy the sunshine, entertain guests, and have amazing cookouts. However, not all decks are created equal, and you may have specific wants or needs for your future deck. If you want to work with a deck contractor who can make your dream deck a reality, look no further than our team at Greenbriar Remodeling & Painting LLC.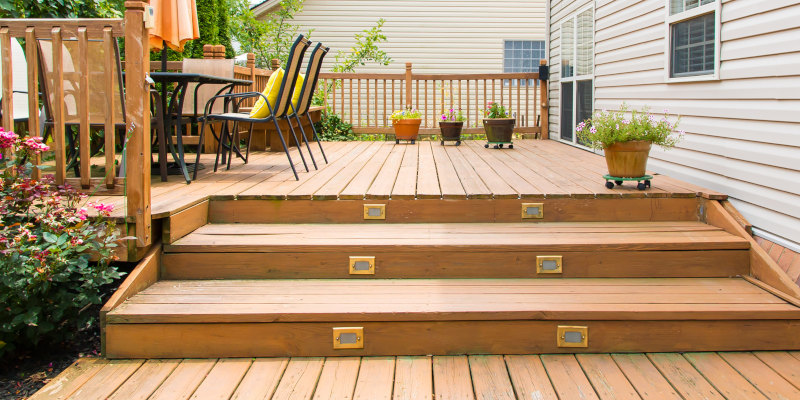 For over a decade, our professional contractors have excelled in building custom decks for homeowners throughout the Atlanta region. We're always happy to go the extra mile to ensure our custom decks meet each client's exact specifications and exceed their expectations. We're committed to using high-quality materials, following local code regulations to the letter, and precisely working to ensure every deck we build stands the test of time.
If you decide to contact us and ask about custom decks, one of our friendly team members will meet with you at your earliest convenience to discuss your wants, needs, design preferences, and budget. After inspecting your space and determining how much materials will be needed, we'll be able to give you an estimate for your custom deck. If you choose to accept, we'll get straight to work on constructing your new deck.
No two custom decks are alike, so we never take a cookie-cutter approach to the construction process. We'll clearly communicate every step of the way and ensure you're fully satisfied with the results before considering the job complete.
To learn more about our custom deck options, please reach out to our team today.