An office painter from our team can quickly enhance the look and feel of your workspace.
Whether you've been working in the same space for several years or you recently moved to a new business location, you've likely noticed the colors in your office. Since colors can impact your mood and affect the way visitors may feel when they enter your space, it's more important than you think to select the right paint colors. Our team at Greenbriar Remodeling & Painting LLC would be more than happy to help you find the perfect paints for your office and expertly apply them to your walls.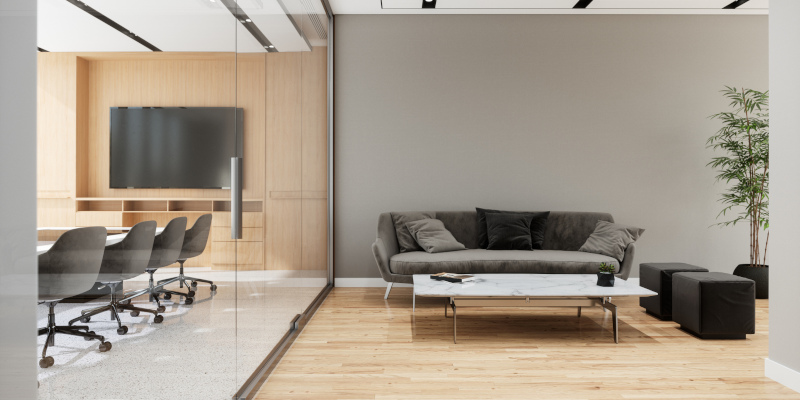 We are proud to serve business owners throughout the Atlanta, Georgia region, and we offer both interior and exterior office painting services. When you contact an office painter from our team, they'll take the time necessary to get to know more about you, your vision for your space, and what your budget is like. Once our office painter knows how much paint will be needed and how much time the project will take, they'll provide you with a free quote for our services. If you choose to accept our estimate, we'll begin working right away.
There are several advantages of hiring an office painter instead of trying to tackle the job on your own. Most importantly, hiring a professional will help you save time, allowing you to focus your attention on more crucial aspects of your business. Secondly, hiring an office painter will ensure exceptional results because they'll have the proper skills, tools, and training to complete the project effectively. Finally, working with an office painter can also help you save money in the long run. By using high-quality tools and the proper application techniques, a professional will help make sure your paint lasts.
To learn more about our painting services or request a free estimate, please give us a call today.